I finished knitting the blanket last night. I like it so much I want to keep it.
I wanted to do something with fair isle, but I realized half way through that I should've just used a double stitch over the white stockinette to get the arrows instead of doing fair isle. Although that wouldn't have been so much fun and I'm pretty sure it wouldn't be done at all because to knit that much without a pattern is pretty boring.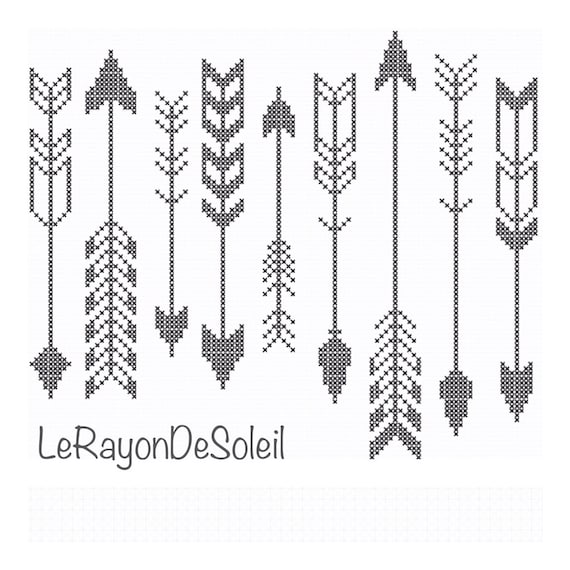 I saw the arrow pattern on pinterest, and then I bought it on Etsy. It's really a crosstitch pattern though. I just added some white space on the sides.
All that's left for me to do is block it because the bottom edge likes to roll up. And then I'll have to buy some white fabric to attach to the back so that the floats don't get caught on anything.